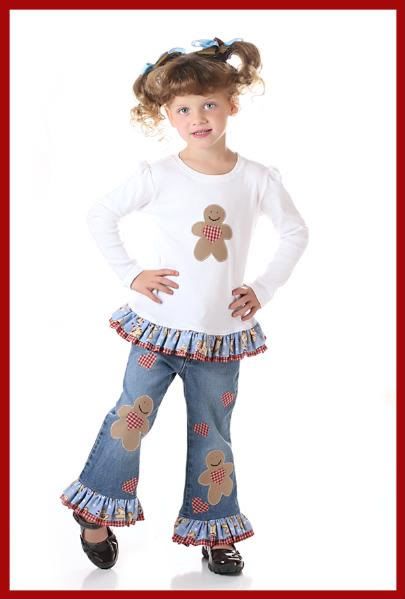 Gingerbread Set....bid on Ebay or order directly from here for $79.99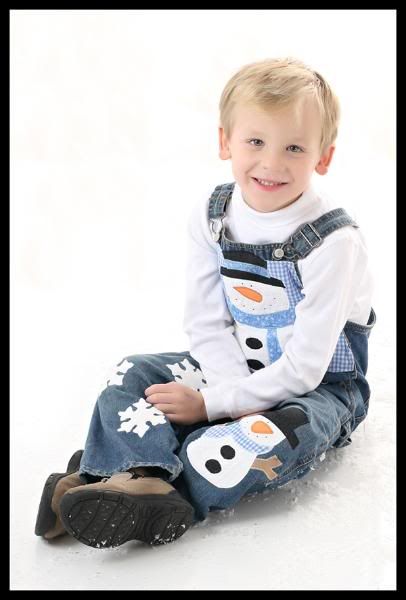 Boy's Snowman Applique...Overalls Only...buy direct for $59.99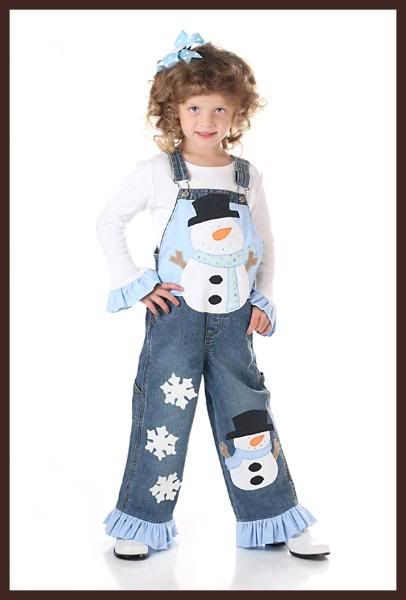 Girl's Snowman Overalls Only....buy direct for $79.99






Santa Dress/Jeans...Fabrics will vary...buy here only for $139.99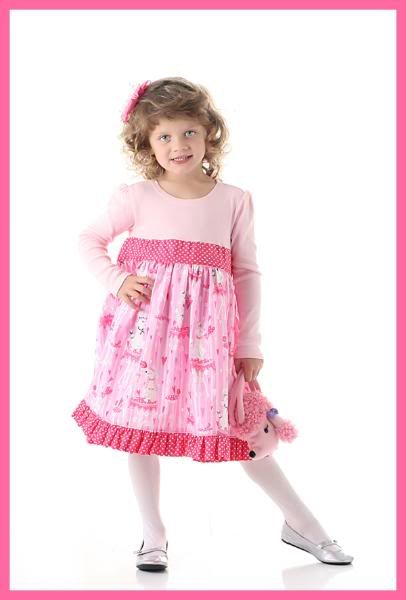 Poodle Valentine Dress....$49.99


Any of these design can be ordered here...email me at occity98@yahoo.com and I can send a Paypal Invoice. Most are listed on ebay at special one week only SALE pricing. I am running a sale this week to celebrate the holiday season...Black Friday Deals! Shipping is 1-2 weeks...hurry...make sure to place your order soon for quickest shipping! Thanks...Donna!

See All My Current Auctions Here!
FREE Shipping on all custom boutique clothing and many have discounts that can be taken at the close of auction. There is still time to get my custom designs made for the holiday...shipping is 1-2 weeks...order early!